7 Must See Charts Before You Rent A Condominium In Nuns' Island





Don't pay over the odds

The chart below from montrealhome lists the average rental price of condominium apartments in Nuns' Island.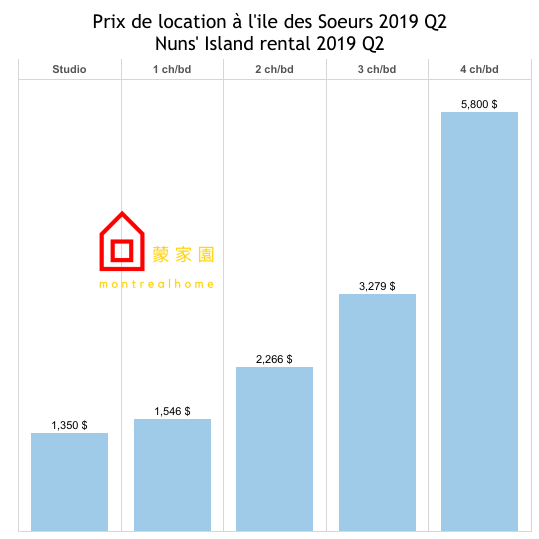 It is more useful to narrow down the cost of, say, a 1 bedroom in Nuns' Island, or in an area in which you wish to rent.

Use mls.ca to determine the average rental price in a specific area via this link.

Always work out price per square foot

Square footage is the new bedrooms. With many buyers now more preoccupied with number of ensuites than that extra box room, check out the amount paid per square feet and compare that with homes you are viewing.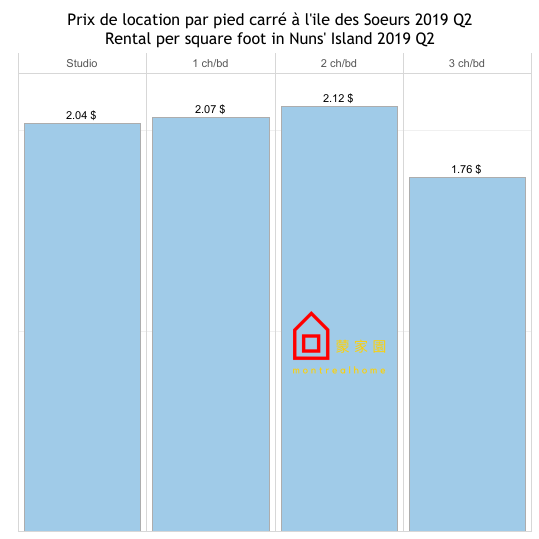 How negociable is the asking rent

Three bedrooms apartment are less popular and more negociable.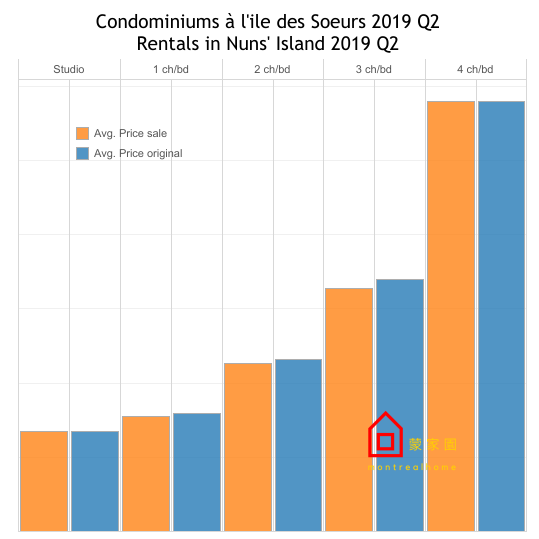 What size of apartment is most rented

One or two bedrooms are easier to rent.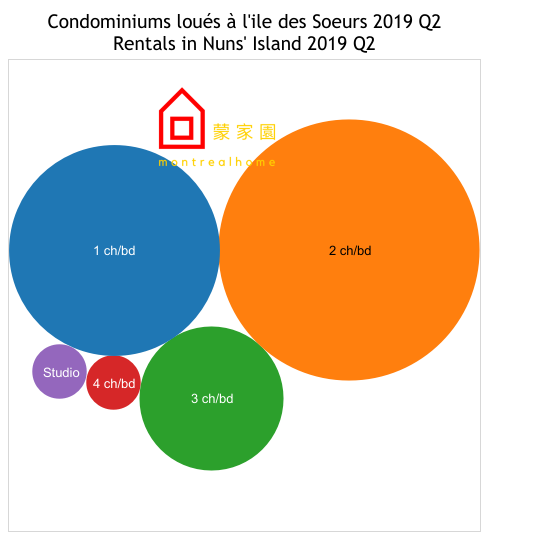 How to negociate the rent

Asking rent is always higher for recently built condominiums.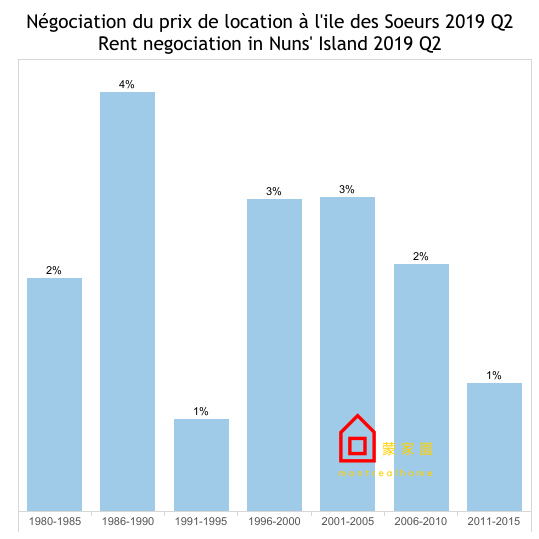 Is it more negociable for apartments staying longer in the market

It is always possible but not always. Ideally an apartment should be rented within 3 months if priced correctly.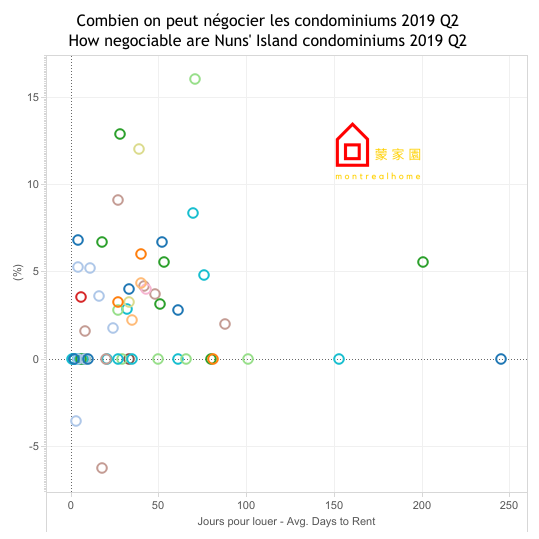 Where to rent

New condominiums are where young professionals are renting.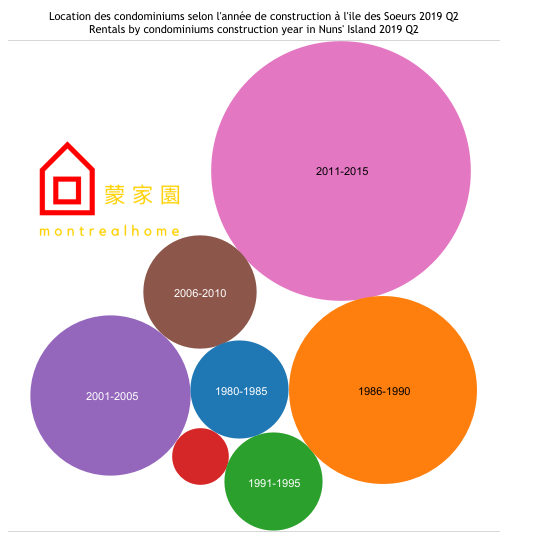 LOOKING TO RENT OR TO BUY
Subscribe to our newsletter
A Daily Email List of New Condominiums for Rent as they hit the market
Fast. Easy. Automatic. FREE !
A FREE service to help area home renters to find their dream home. Your first email will list all condominiums currently for rent in Nuns' Island. Then each morning you will be emailed a list of all of the new condominiums for rent and price changes since your previous search. No more having to rely on manual searches. Fill out the form below and start your auto-email home search today! It's just that easy!