MARKET REPORTS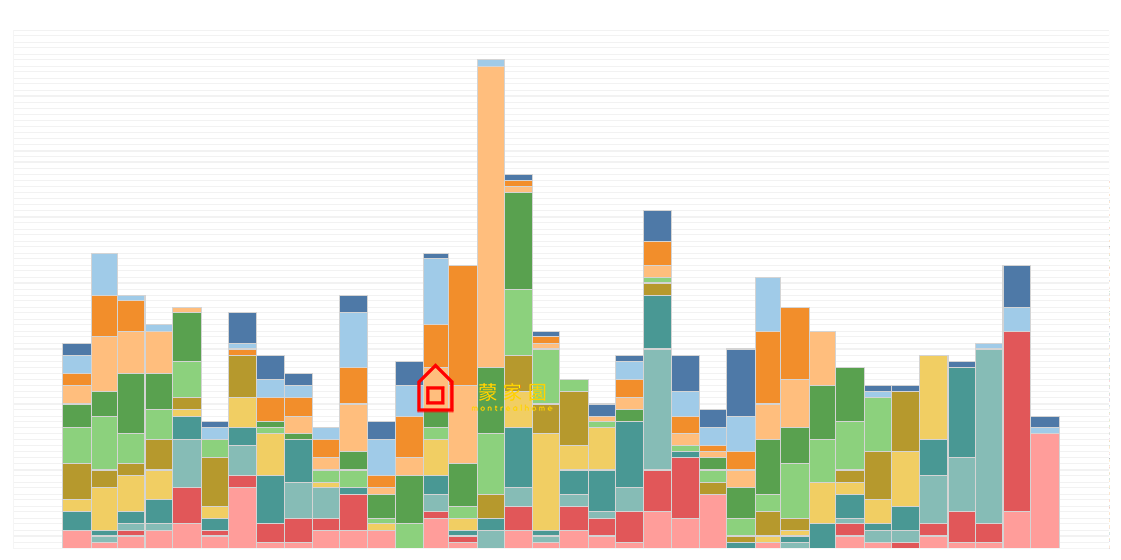 NUNS ISLAND CONDOMINIUMS LISTED FOR SALE
NUNS ISLAND SINGLE-FAMILY HOMES LISTED FOR SALE
MONTREAL HIGH END HOME SALES 2018 NEW HEIGHTS
2017-November 2018 Teranet price increase : + 4.39%
---
NUNS ISLAND single-family homes achieved sale price
---
NUNS ISLAND condominiums achieved sale price
2017-2018
median price increase

All bedrooms : +5.33%

1 bedroom : +3.63%

2 bedrooms : +2.56%

​3 bedrooms : +15.91%

2008-2018
​median price increase
All bedrooms : +24.21%
1 bedroom : +25.55%
2 bedrooms : +23.07%
​3 bedrooms : +44.12%

2017-2018
​median price increase

​All bedrooms
condominiums built
​
before 1980 : +9.80%
1981-1990 : +9.00%
1991-2000 : +18.15%
2001-2010 : +2.29%
after 2010 : +5.81%

2008-2018
​median price increase

​All bedrooms
condominiums built
​
before 1980 : +21.73%
1981-1990 : +32.00%
1991-2000 : +2.98%
2001-2010 : +38.02%
after 2010 : +59.64%
---
Inventory Drops
Methodology

Each quarter montrealhome's Inventory and Price Watch provides two metrics: (1) the number and share of inventory that are starter homes, trade-up homes, and premium homes, (2) the change in share and number of these homes.

We define the price cutoffs of each segment based on home value estimates of the entire housing stock, not listing price. For example, we estimate the value of each single-family home and condo and divide these estimates into three groups: the lower third we classify as starter homes, the middle third as trade-up homes, and the upper third as premium homes. We classify a listing as a starter home on the market if its listing price falls below the price cutoff between starter and trade-up homes. This is a subtle but important difference between our inventory report price points and others. This is because the mix of homes on the market can change over time, and can cause large swings in the price points used to define each segment. For example, if premium homes comprise a relatively large share of homes for sale, it can make the lower third of listings look like they've become more expensive when in fact prices in the lower third of the housing stock are unchanged.

For our inventory metrics, we count the number of unique listings in each price tier throughout the course of a month. We use replaced monthly counts because it is less sensitive to demand in volatile markets.

Price is now based on the median listing price of every active for sale listing throughout the month and are not comparable with previous quarters' metrics.