by Loc Chau
Are you looking for information about his topic that is not Nuns Island-specific, but applies to Montreal market? Check out our post "When is the best time to sell a house".
One of the most frequent questions we hear from sellers in Montreal is about whether there's a best time to sell their house. Like many other industries, the number of home sales are up and down with the seasons.
The seasons of real estate :
Spring typically marks the beginning of the busiest time of year for home selling and buying in Montreal. This is true in Nuns Island area as well, with a peak in April-May and continuing strong until the end of summer. Fall and winter are considered off-seasons in many places, but because of the outstanding Nuns Island area in Montreal, there isn't usually a drastic reduction in home sales at the end of the year.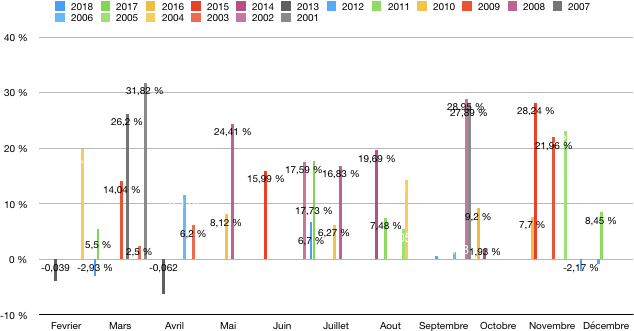 Nuns Island houses listed for sale. The two highest asking price % change from January the same year are shown.
---
Greater Montreal real estate board (CENTRIS), montrealhome
Looking at home sale data from this year you can see the seasonal trends clearly. While January and February are not relatively quiet months, there's a noticeable uptick in sales from March through April. July and August are not quiet months, even everybody is taking their vacations. Families who decided to move, already bought to register their younger children in Nuns Island 2 primary schools. A third school is in the planning to accomodate a higher number of families with young children moving to Nuns Island.
So when is the best time to sell?
If you're looking for a chance to receive more offers and make fewer concessions, consider selling your home during early spring. As the chart above shows, the majority of homes in Nuns Island are sold during the months of April and May. That's the best time to maximize your sale.